Wurfplanung



Wurfplanung F-Wurf (2014)
| | | |
| --- | --- | --- |
| | Hurra, hurra, hurra Lillifee und Moritz werden Eltern, vor lauter Aufregung habe ich das Beweisfoto vergessen! | Bilder und Infos |
========================================================================================================================================
Wurfplanung E-Wurf (2012)
| | | |
| --- | --- | --- |
| | Ultraschall Lillifee am 05.März 2012 | Bilder und Infos |
========================================================================================================================================
Wurfplanung D-Wurf (2011)
| | | |
| --- | --- | --- |
| | Ultraschall Lulu 2010 | Bilder und Infos |
========================================================================================================================================
Wurfplanung C-Wurf (2010)
| | |
| --- | --- |
| Emily & Dean | Bilder und Infos |
========================================================================================================================================
Wurfplanung B-Wurf (2007)
| | |
| --- | --- |
| Lulu & Sky | Bilder und Infos |
========================================================================================================================================
Wurfplanung A-Wurf
| | |
| --- | --- |
| Emily & Cloud "Sky" | Bilder und Infos |
========================================================================================================================================
Ahnentafelvorschau der stolzen Eltern
Ch.Potterdale Persistant (HD A blau/weiß)

Drummanor Morlot From Dajue (HD 0:0)

Ch. Sammara Standing Ovation

Ch.Dajue Cloe's Theme

Potterdale Phoebe (HD 5:4)

Ch.Potterdale Prophet

Ch. Potterdale Platinum

Denters whirlwinds Love Story (HD A schwarz/weiß)

Gillaber Castle Grant (HD 7:5)

Runival Ruthven

Gillaber Tillykerrie

Denters whirlwinds Humble Bee (HD A)

Ch.Philemon Wild Pretty Bear

Jch.High Life Derae
Ahnentafel der Mutter: "Lillifee"
TRunival Ruthven

Gillaber Lone Piper

Potterdale Birthday Belle of Runival

Gillaber Tillykerrie

Ch. Potterdale Philanderer

Ch. Gillaber Loch An Eilern

Denters whirlwinds Humble Bee

Philemon Wild Pretty Bear

Only The Best Of Debora´s Farm

CH. Moonhill In your Dreams

High Life Derae

Ch. Binbusy Ictus

Ch. Binbusy Litany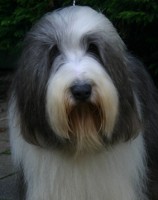 ...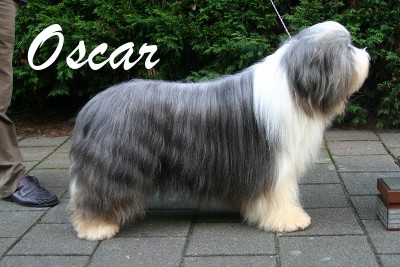 ............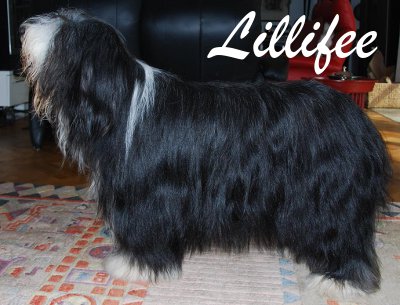 ...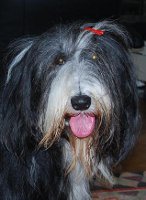 ===============================================================================
Wurfplanung D-Wurf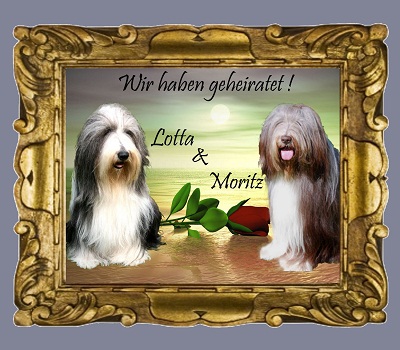 Der D-Wurf ist da, siehe Bilder !
David und Lulu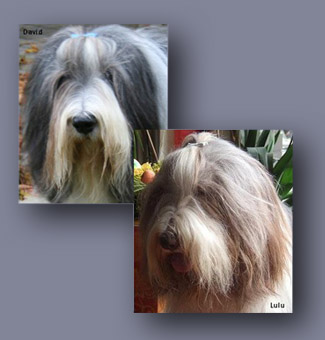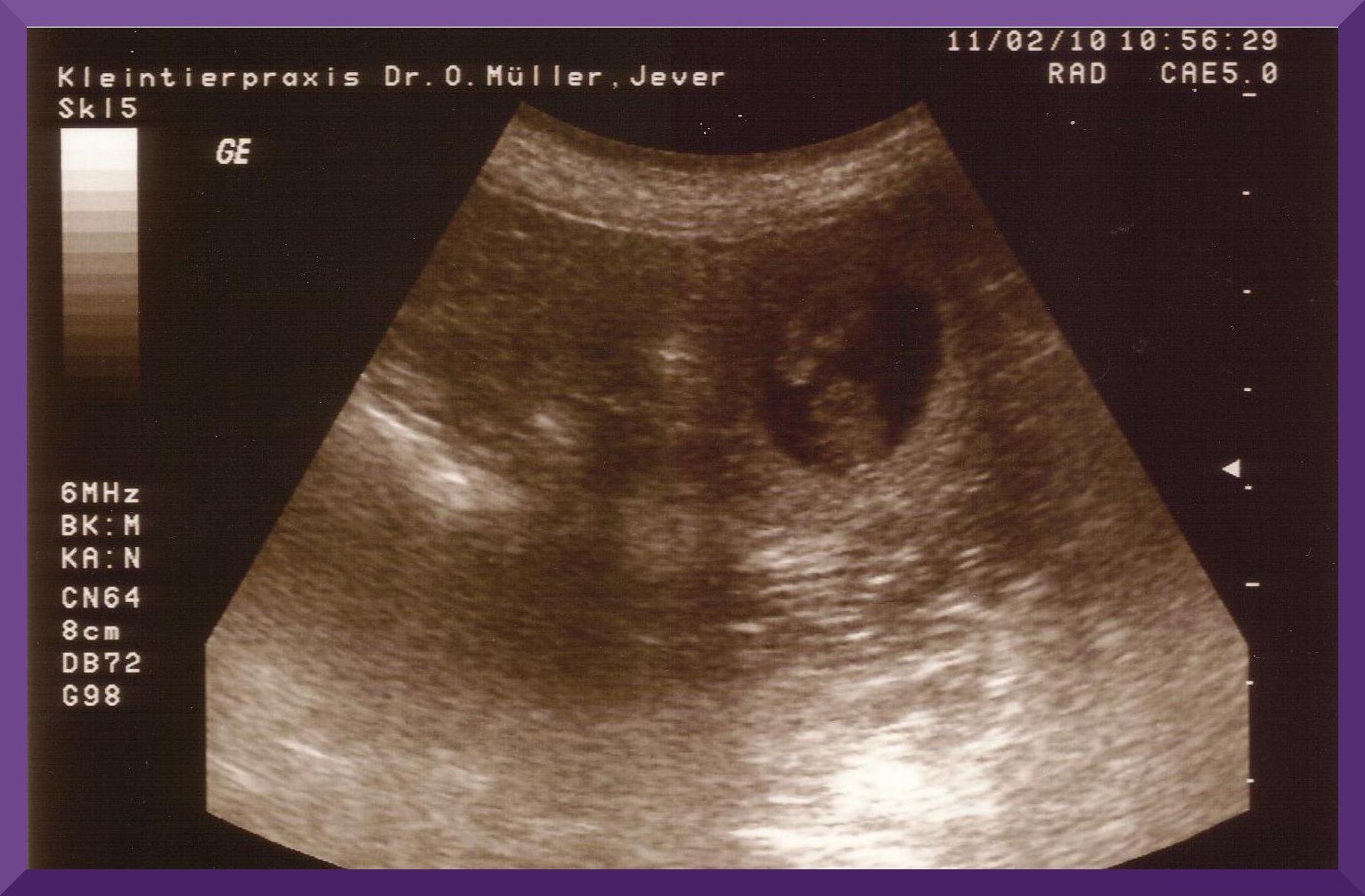 Ultraschallaufnahme_Schwangerschaft_Lulu_2010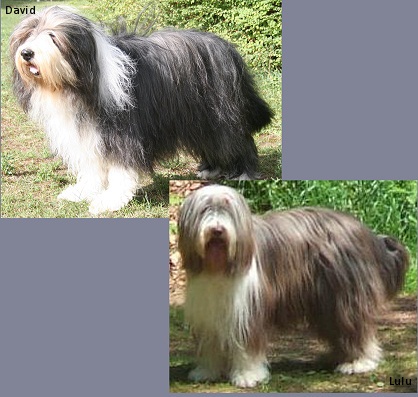 Ahnentafel des Vaters der Welpen Spirit of Caledonia - David
Wsgr.Bsgr.Fci-Esgr.River Bell's Nobel-Neil

First Grey Rinty of Pribardom

Bsgr. Mitchell's Barney

Beagold Emma Jean

Beardie Connections Knock-Out

Dearbolt Christopher Robin

Sunday Mornings Graceful-Sandy

Sweet Mimy of Pribardom

Actual Fawn Edition Spirit of Caledonia

Earl Elliot Blue Star of Pribardom

Famous Blessing of Pribardom

Ebony Ballantrae of Benmore

Wsgr.Bsgr.Fci-Esgr.River Bell's Nobel-Neil

Borra Benmore of Pribardom
.
.
Die Ahnentafel der Mutter der Welpen Spirit of Caledonia - Lulu
DtJCH. Potterdale Confusion

GBCH. Potterdale Conclusion

Potterdale Anderson At Ramsgrove

GBCH. Blumberg Hadriana At Potterdale

Gillaber Caledonia At Potterdale

GBCH. Pepperland Lyric John At Potterdale

GBCH. Gillaber Highland Lament

CH Sweet Mimi Of Pribardom

GERCH. Spirit Of Caledonia Actual Fawn Edition

Earl Elliot Blue Star Of Pribardom

Famous Blessing Of Pribardom

CH Ebony Ballantrae Of Benmore

GERCH.MULTICH.WW-93 River Belle's Noble-Neil

CH Borra Benmore Of Pribardom